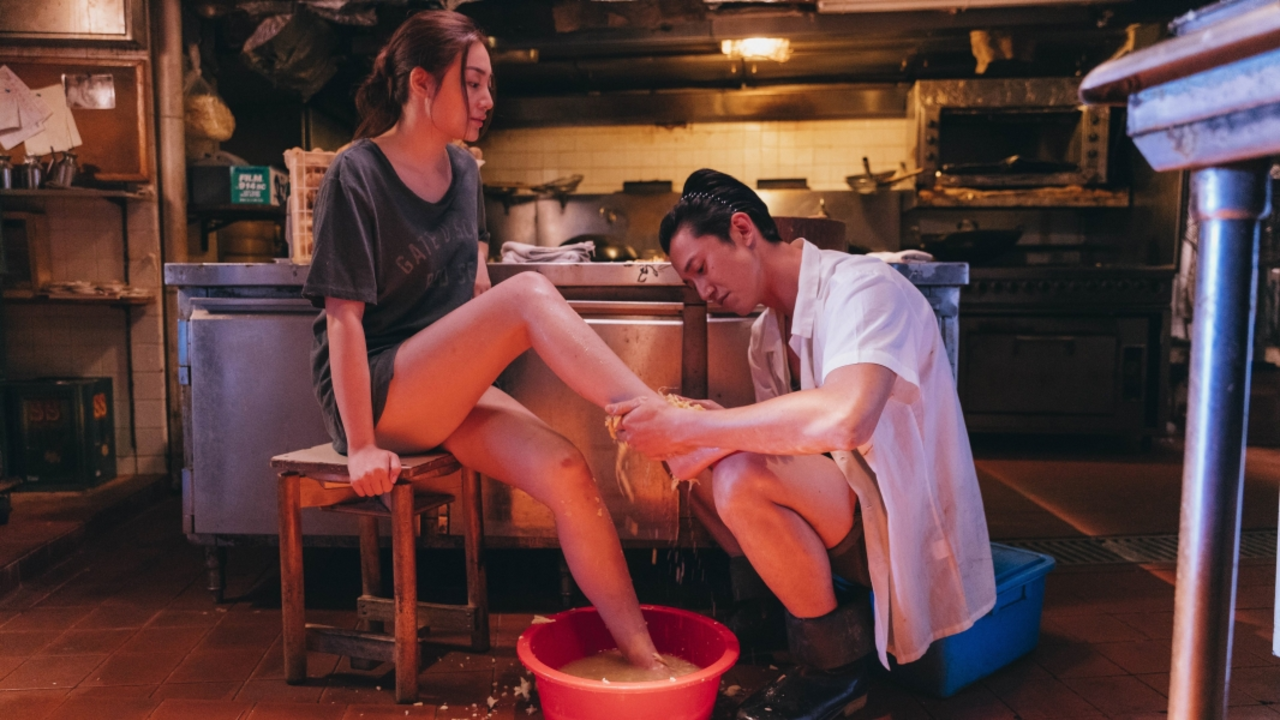 Caden Lockridge
Jul 18
Introduction: The Battle for Streaming Supremacy
It's hard to remember a time when streaming services weren't the go-to source for catching up on movies and TV shows. With an ever-expanding array of options, from Netflix to Hulu to Amazon Prime Video, and the more recent players like Disney+ and HBO Max, it can be tough to determine which one is the best fit for you. A key deciding factor for many subscribers is the size and variety of a service's movie library.
The Heavyweight: Netflix
Netflix, the pioneer of streaming services, has an extensive movie library. The service boasts over 3,000 movies, ranging from classic films to the latest blockbusters. There's also a notable selection of Netflix Originals, exclusive films produced by the company. However, the exact number of films varies from region to region due to licensing agreements. Furthermore, movies are continuously added and removed from the catalog, so the number fluctuates over time.
Amazon Prime Video: The Vast Repository
Amazon Prime Video arguably has the largest movie library among all the streaming services. With a staggering number of over 12,000 films, it's almost impossible not to find something to watch. In addition to a plethora of Hollywood and Bollywood films, Amazon Prime Video also has a wide range of indie films and documentaries. However, a considerable number of these films are low-budget productions, and the quality varies widely.
Hulu: The Underdog
Hulu may not have the biggest movie library, but it makes up for it with quality. With around 2,500 movies, the service focuses on handpicked, quality films rather than sheer quantity. Hulu also partners with premium networks like Showtime, HBO, and Cinemax, providing subscribers the option to add these channels to their subscription for more movie choices.
Disney+: The Family Favourite
Disney+ doesn't have the most extensive movie library, but for families and Disney fans, it's an absolute treasure trove. With about 1,000 movies, it is home to all the Disney classics, Pixar films, Marvel and Star Wars franchises, and National Geographic documentaries. The service also offers a growing selection of exclusive films under Disney+ Originals.
HBO Max: The Premium Choice
HBO Max, the newest entry into the streaming scene, hosts around 2,000 movies in its library. HBO Max offers a premium selection of critically acclaimed films, award-winning HBO original movies, and an impressive collection of classic films. The service also has the exclusive streaming rights for Studio Ghibli films in the US, making it a must-have for fans of these beloved animated films.
Conclusion: Choosing the Right Service
In the end, the streaming service with the biggest movie library may not necessarily be the best fit for you. It all depends on your viewing preferences and tastes. If you're after quantity, Amazon Prime Video is the clear winner. However, if you prefer quality and curated collections, you might enjoy Hulu or HBO Max. For families and fans of Disney, Pixar, Marvel, and Star Wars, Disney+ is a delightful choice. And let's not forget Netflix, which offers a balance of both quality and quantity. So, take some time, evaluate your options, and choose the service that suits your movie-watching needs the best.